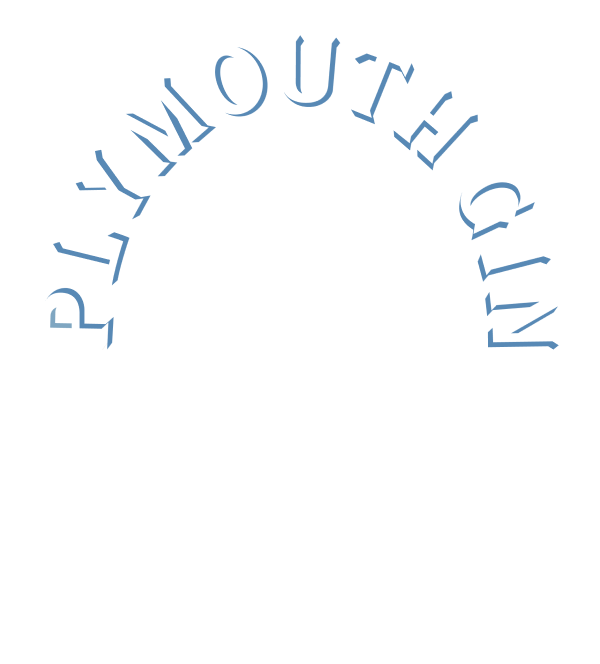 Plymouth Gin
England
Plymouth gin has been handmade at the Blackfriars distillery since 1793 using the original recipe that dates back over 200 years. Distilled in a single Victorian copper pot still with a blend of hand-selected botanicals and soft Dartmoor water, Plymouth is distinctive from the more common London-style gin. A true classic, multi-award-winning Plymouth has the authentic taste of history. The brand has been part of Pernod Ricard since 2008.
Featured Plymouth Gin products
Original
The rich and smooth taste of Plymouth Gin is the result of a balanced blend of seven hand-selected botanicals.
Navy Strength
Intense, bold and aromatic. For almost two centuries, no Royal Navy ship left port without it. A multi-award-winner that's strong enough to fire cannons.
Sloe Gin
Plymouth Sloe Gin is a quintessentially English drink - the origins of which have been lost in time.