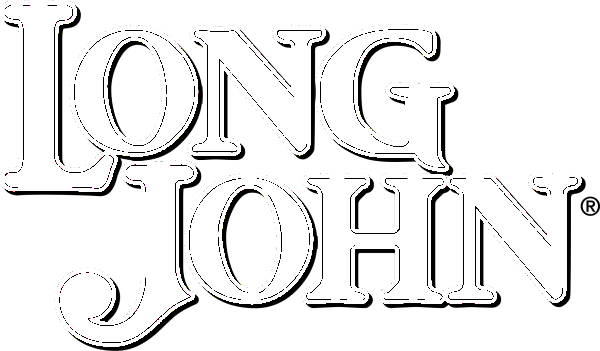 Long John
Scotland
One of the best-selling whiskies in France, Long John is a classic blended Scotch with sweet and smoky notes. Crafted from a selection of 30 Scottish Highland and Island malt and grain whiskies, spirits from the Tormore distillery form the heart of the blend and lend it its distinctive toasted almond sweetness. Long John has been part of the Pernod Ricard group since 2005.
Featured Long John products
Original
Distilled, aged for a minimum of three years, then blended in the heart of the Highlands, Long John is made in the Scottish tradition.
Nutritional Information
Long John Original, 40% ABV
Ingredient: Scotch Whisky (cereal and malt distillates with water); Colour (plain caramel)
|   | Per 100 ml |
| --- | --- |
| Energy (kJ/kcal) | 916/221 |
| Alcohol (g) | 31.6 |
| Fat (g) | 0 |
|   of which Saturates (g) | 0 |
| Carbohydrates (g) | 0 |
|   of which Sugars (g) | 0 |
| Protein (g) | 0 |
| Salt (g) | 0 |
| pH(g) | 0 |