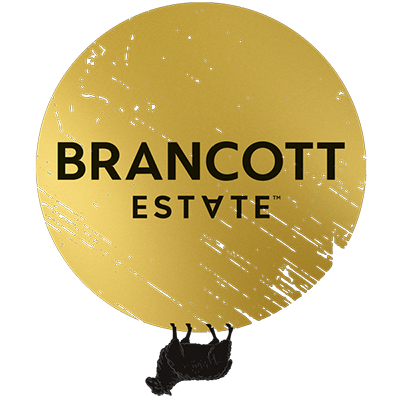 Brancott Estate
New Zealand
New Zealand's Brancott Estate makes wines that have won a stream of accolades from around the world. It was the first estate to plant Sauvignon Blanc and Pinot Noir in Marlborough, a region whose sunny days and crisp nights produce distinctive wines with fresh, fruit-forward flavours. Part of Pernod Ricard since 2005, Brancott Estate is on a continual quest for new expressions with a range that includes low alcohol, sparkling, organic and late-harvest wines.
Follow Brancott Estate on:
Featured Brancott Estate products
Sauvignon Blanc
Flip the globe upside down and you will find New Zealand, an upside down country where we see everything differently. Starting with our wine. This Sauvignon Blanc is a zesty and vibrant wine jumps from the glass.
Flight range
Our winemakers selected and harvested grapes earlier than usual to craft full-flavoured wines that are naturally lighter in alcohol than those in the Brancott Estate range.
Reserve range
Reserved for special dinners with a playful twist.​ Whether you're with friends or celebrating with family to toast the end of the week, reserve that special moment for Brancott Estate Reserve.