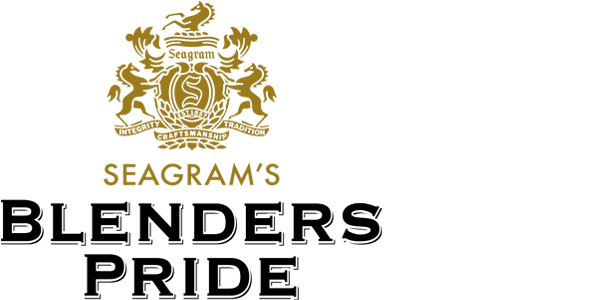 Blenders Pride
India
One of the top premium blended whiskies in India, Blenders Pride is a blend of Indian grain spirit and imported Scotch malts from Chivas Brothers. Launched in 1995, this smooth and smoky premium whisky benefits from Scotland's long tradition of blending fine whiskies, tailored to the tastes of this nation of whisky enthusiasts. Blenders Pride has been part of Pernod Ricard since 2001.
Featured Blenders Pride products
Rare Premium whisky
Blenders Pride Rare Premium Whisky, is aromatic, woody, fruity with a touch of peat.
Reserve Collection
Launched in 2011, this smooth blend of scotch malts and Indian grain spirit has an evolved fruity palate for the discerning whisky enthusiast.