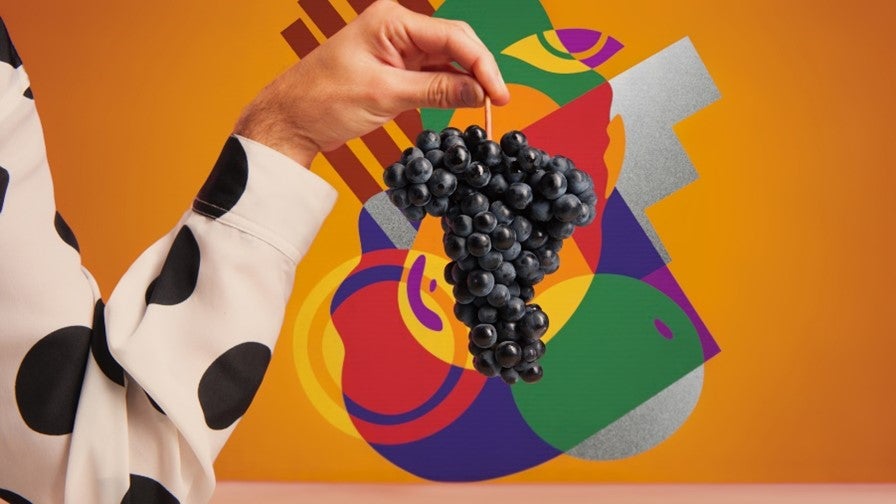 Campo Viejo, the UK's no.1 Spanish wine brand[1], is welcoming consumers into the modern Spanish way of life, by inviting them to 'Add Some Pasión' with its new brand positioning. The campaign shows that passion is an approach to life that makes the ordinary extraordinary, and is live now until the beginning of April across OOH, Video on Demand, social media, eCRM and in-store.
The colourful campaign uses silhouettes and shapes to create a remarkable artwork that makes reference to key elements that define Campo Viejo: the Sierra de la Demanda, the mountain range landscape where the grapes are cultivated; Bodegas Viejo, the home of Campo Viejo; the water used in the winemaking process, as well as Rioja's grapes, the sun that gives life to them, the barrels that represent Campo Viejo's commitment to sustainability, the vineyard and the community who looks after it, as well as the creativity of Campo Viejo's team of oenologists. 
Set to drive emotional connection with UK wine drinkers, the 'Add Some Pasión' campaign highlights the breadth of the Campo Viejo portfolio including its Tempranillo, Reserva, and Gran Reserva SKUs. The 40-second digital creative can be viewed here: https://www.youtube.com/watch?v=KtWYPuf0Te4
Lucy Bearman, Wine Portfolio Director for Pernod Ricard UK, comments: "Pasión is at the heart of Campo Viejo and, as the UK's best loved rioja[2], we're delighted to inspire consumers to live life spontaneously, passionately, and more expressively. It isn't hard to enjoy life when you do it with passion – it goes into our wine and everything we do as a brand – and we're confident our new media campaign will make consumers passionate about Campo Viejo being their go-to wine."
Spanish wine is in growth and is gaining share (8.9%)[3], whilst Campo Viejo Tempranillo is the UK's favourite premium wine[4]. Demonstrating the continued popularity of the brand, Campo Viejo holds a 21.3% share of the Spanish wine category[5].