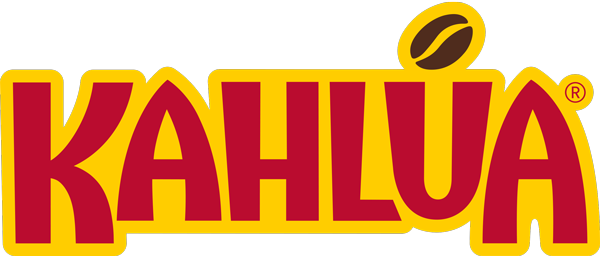 Kahlúa
Mexico
Born in Veracruz, Mexico in 1936, Kahlúa comes steeped in history, with a rich and colorful heritage, and is now the world's #1 coffee liqueur.* Made with 100% Arabica coffee beans and rum, Kahlúa coffee liqueur is one of the main ingredients in many of the world's favorite cocktails. Kahlúa is committed to its terroir and local farming communities and seeks to source 100% of its coffee from sustainable sources. Kahlúa has been part of Pernod Ricard since 2005.
*IWSR Liqueurs and Specialties 2019
Kahlúa Original
With its enticing caramel colour, Kahlúa coffee liqueur boasts the deep, rich flavour of real black coffee, roasted chestnut and indulgent sweet butter.
Espresso Martini Can RTD
Infused with nitrogen, for a silky-smooth and creamy finish, we've perfected the classic Espresso Martini, so you can now enjoy it with minimal fuss.
Blonde Roast Style
With a blend of caramel, toffee and citrus notes, there's nothing you won't love when it comes to Blonde Roast Style. Enjoy with coconut water, tonic, or even just neat.